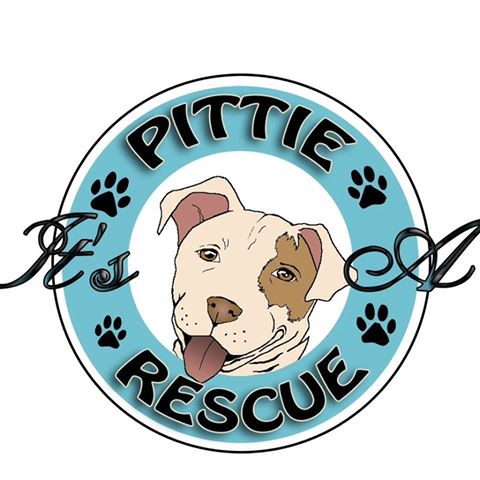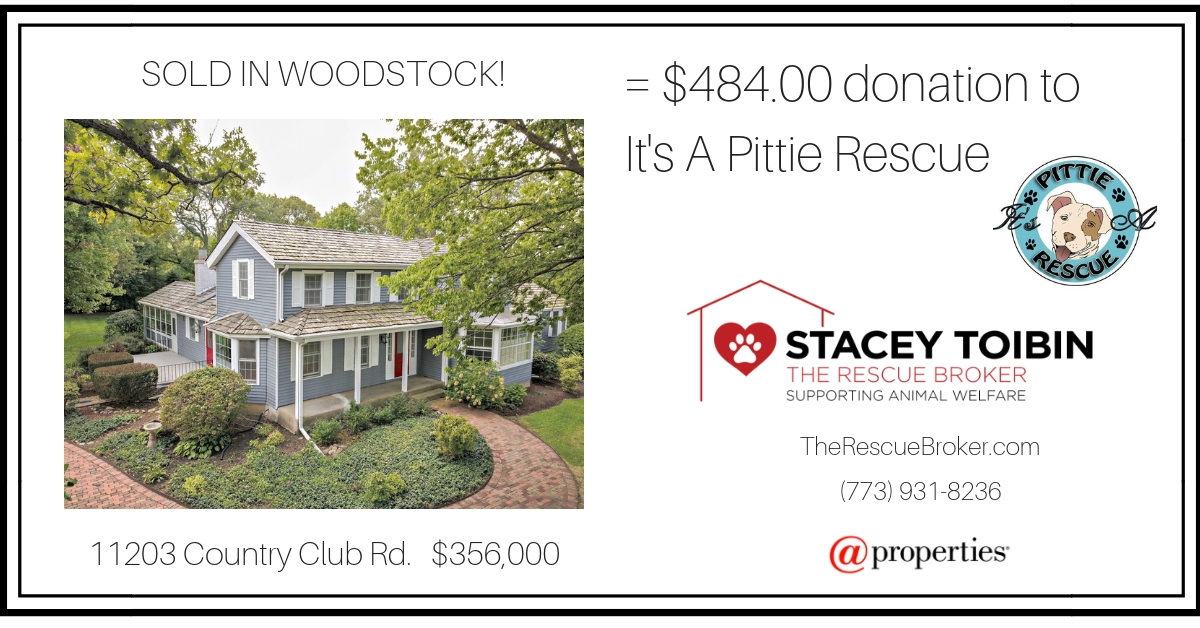 This closing took place on November 15, 2018. My client did not come from my network of rescue peeps, so I had a choice to make again on just who would receive the donation.
This time, I had no dilemma in making a choice. Once we were in a contract and had a closing date, I paid close attention to what was coming to light in the rescue world.
It's A Pittie just seemed like they could not catch a break with the medical successes and setbacks of Finn and Emma. This is so stressful not only financially, but emotionally. IAP takes the most severe abuse, neglect and medical cases and does absolutely everything they can if there is even the tiniest glimmer of hope that one of these souls can finally live the good life. Can you imagine running triage every day? It takes selfless, passionate people with amazing strength to do that.
It's A Pittie Rescue came to my attention in 2013. They rescued a beaten, burned, starving pregnant pit bull who had been sitting in animal control for 5 days suffering after being found roaming the streets. Debbie brought her to Dr. Wessels at the Animal Wellness Center of Monee. They were amazed at how gentle and grateful this dog was after all of the abuse and the current excruciating pain she must have been experiencing. They named her Petunia, in hopes that she would blossom. I'm going to stop here and put a link to her story below. It still gives me chills and brings tears to my eyes. Not because it is a sad story, but because it is also a magical story full of hope and beauty.
As I followed this story through the year, I became fascinated with the emerging facts about just how misunderstood and misjudged pit bull type dogs are. I never judged a dog by its breed. Each dog is unique and different. But, I did start to learn about all of the beautiful qualities that these and other rescue dogs share.
In November of 2013, I "fostered" my first dog ever, a pit bull that was dumped at animal control. The whole story is for another time and place. The road has not been easy in terms of medical bills, relationships, the ignorance of others and so on. But, I would do it all over again and again. I have never had such a connection with any person or animal. And believe me, I REALLY love all of my pets.
So, I have to thank IAP for igniting my passion for pit bulls through Mama Petunia. And I must mention my friend Joyce! I would not have met Zeus if she did not let me know that the AC needed donations of tarps. Oh, and yes, Zeus is still with me and is not going anywhere!
To learn more about It's A Pittie Rescue visit:
Facebook – facebook.com/ItsAPittieRescue/
Website – rescueapittie.org
Mama Petunia's Story – rescueapittie.org/about-us/mama-petunia/
More about Mama Petunia and her babies – facebook.com/pg/MamaPetunia
Animal Wellness Center of Monee – facebook.com/Animal-Wellness-Center-of-Monee